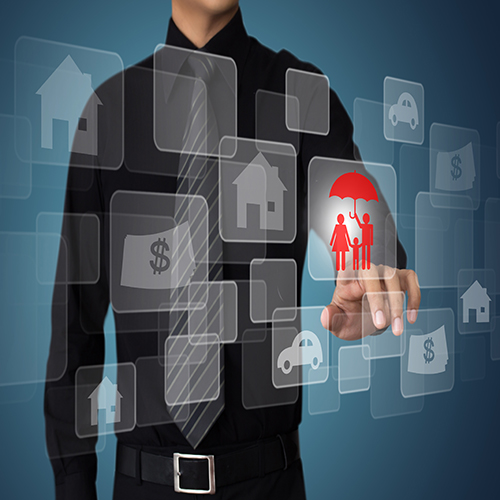 Our Approach
Portsmouth Services is an Online Business Directory dedicated to the Scioto County Area. Our mission is to help local businesses thrive by offering personalized marketing. We believe in investing in our local economy first and giving back to the community. Contact us today to schedule a consultation to identify your personalized marketing needs.
Our Story
Every business has a beginning, and ours is probably similar to yours. As a small business owner, I found it hard and expensive to advertise with places such as Google, Bing, or even Yahoo. My search results would always show the big companies who had thousands of dollars to invest in advertisements. It was next to impossible to find my small business on the web and even harder to keep up with all the SEO optimization. So Portsmouth Services was created to keep advertisements focused on where it mattered the most, Scioto County. 

Are you connecting your business with the right audience? Portsmouth Services can help you focus your advertisements with the people who matter the most.
Create Your Listing
Get your business listed in our directory for free!